The Dan Grade system is aimed judoka who are 15 years of age and older who have moved on from completing the Kyu Grades system.
Judoka test their ability, by entering for an examination within the Dan Grade system. For that examination players are required to demonstrate superiority over a cross-section of other players competing at the same level.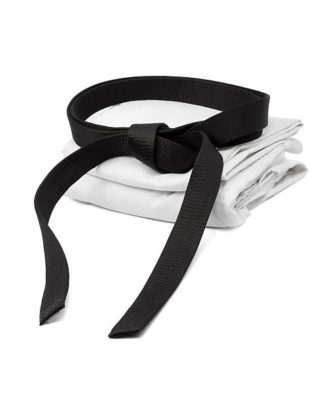 For grades higher than 5th Dan, judoka wishing to move up a grade must apply to British Judo. A decision is then made on their application by the British Judo Board of Directors.