The Kyu Grade system is aimed at judoka 14 years and older as well as those who are between 14 and 17 years of age who already hold a Mon Grade and are converting to the next grading scheme. 
Judoka who are over the age of 18 will automatically start on the Kyu Grade system
Your first grading will be for 6th Kyu and represented by a red belt. The last Kyu before Dan grading is the brown belt or 1st Kyu.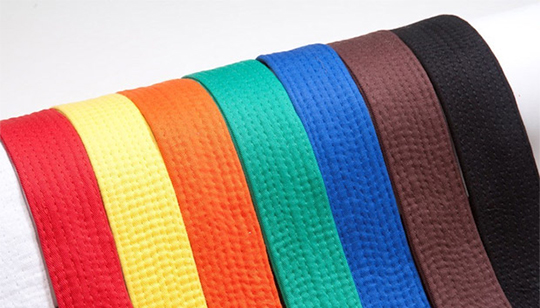 The British Judo Associations membership for Kyu grades is initially £42 and renewals reduced to £39.
A discounted membership of £28 and renewals £26, is available to 14 years and above in full time education. And employees of the NHS and HM Forces.
Membership benefits include public and personal accident insurance and access to BJA grading and competitions. 
The British Judo Association also levies £20 for each successful Kyu grading.